Welcome to Villa Kernéhan !
The Villa Kernéhan is a bed and breakfast in Brittany, in the lovely region of Cornouaille.
This charming bed and breakfast is situated in the southern Finistère (« Land's End » in English), right by the ocean, in the town of Treffiagat, in the area known as the Pays Bigouden, named after the distinctive hats worn by Breton women.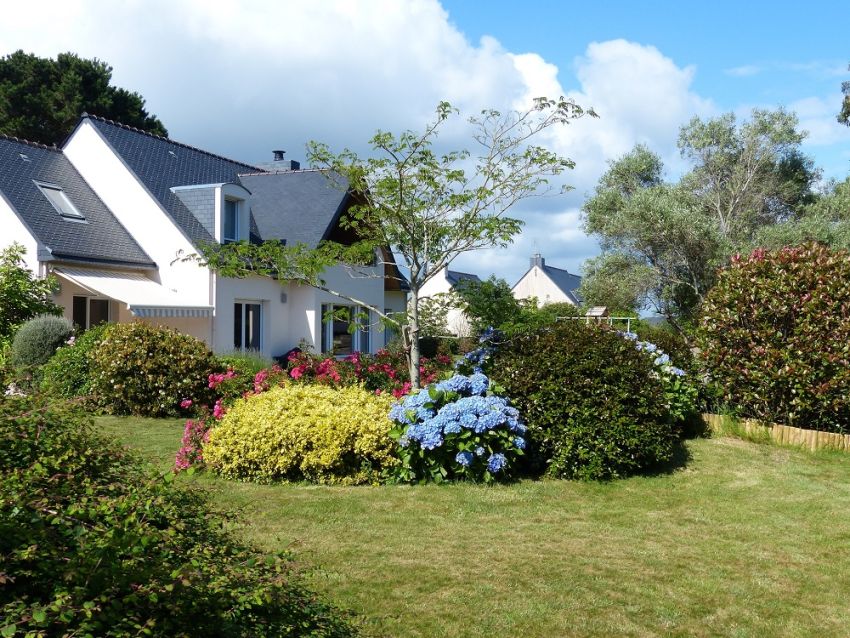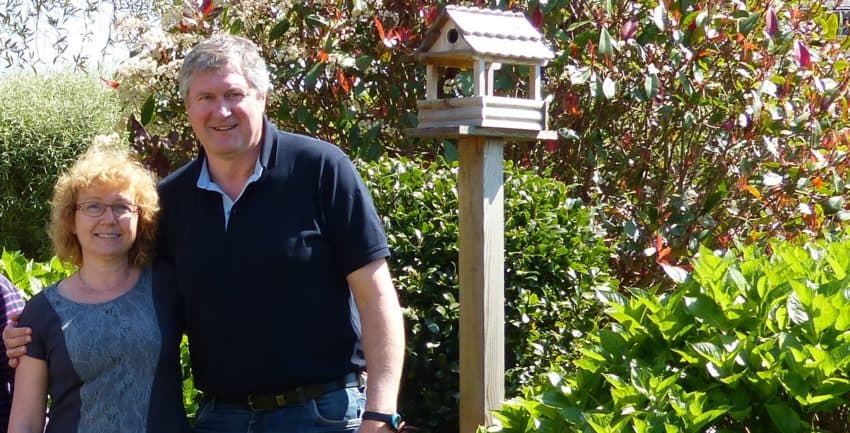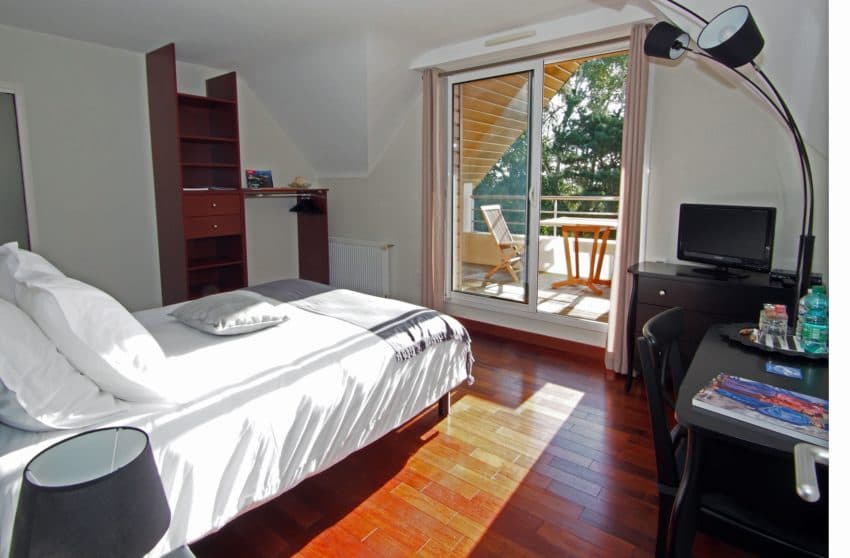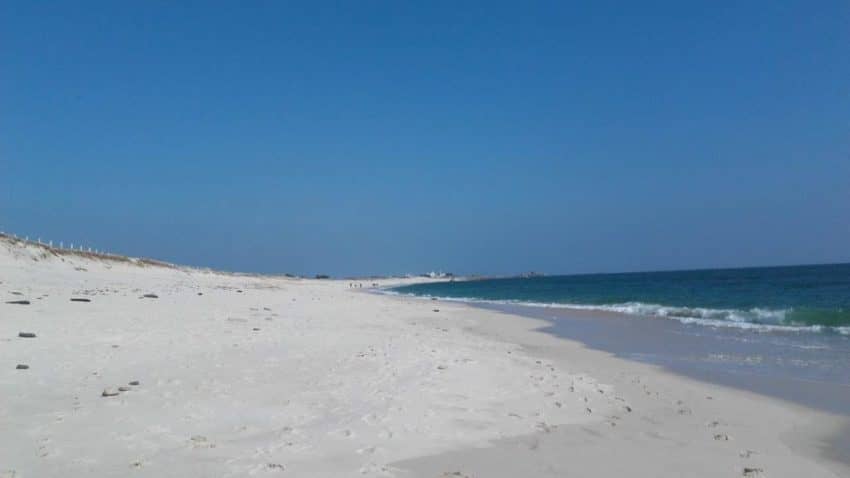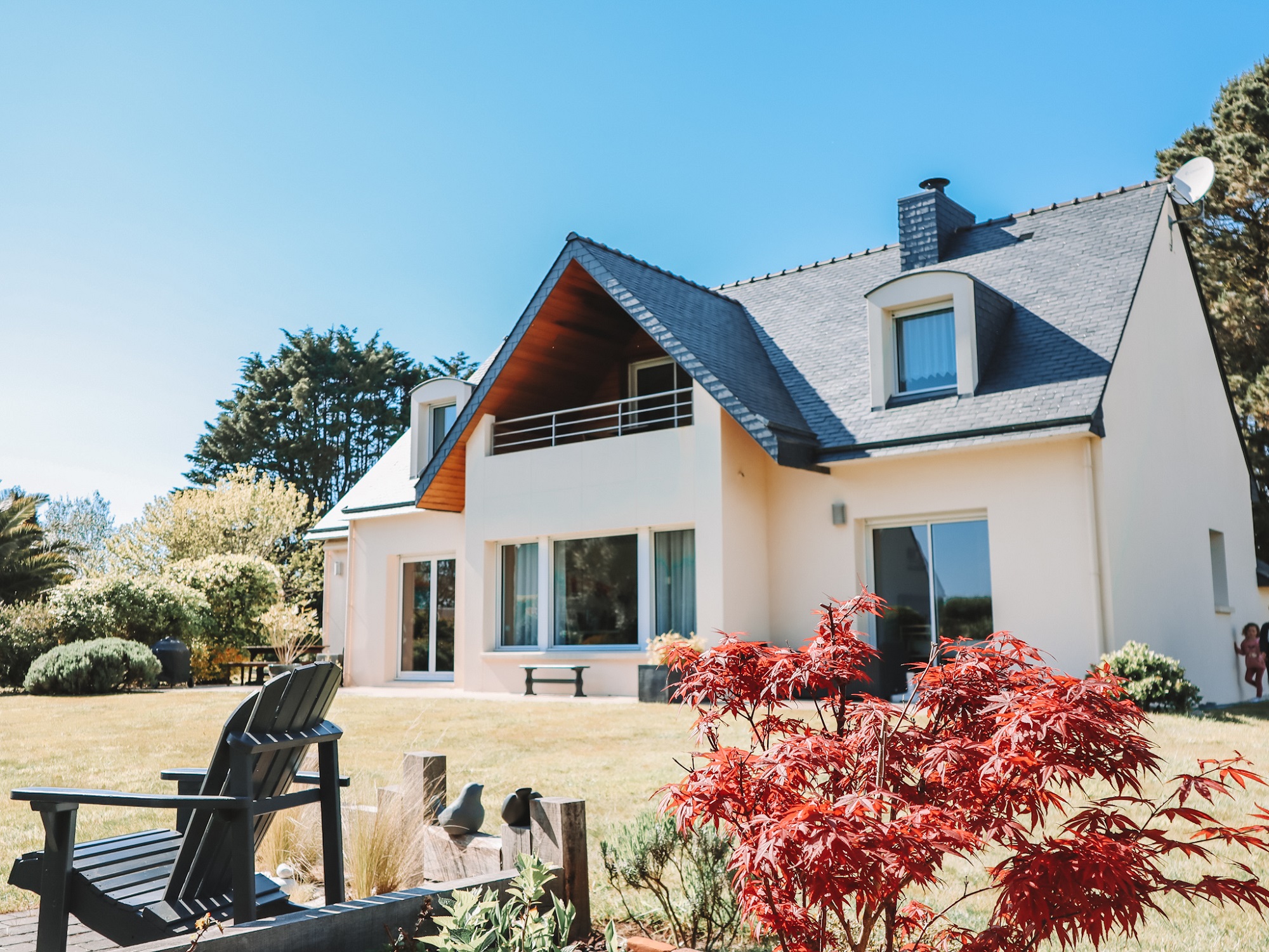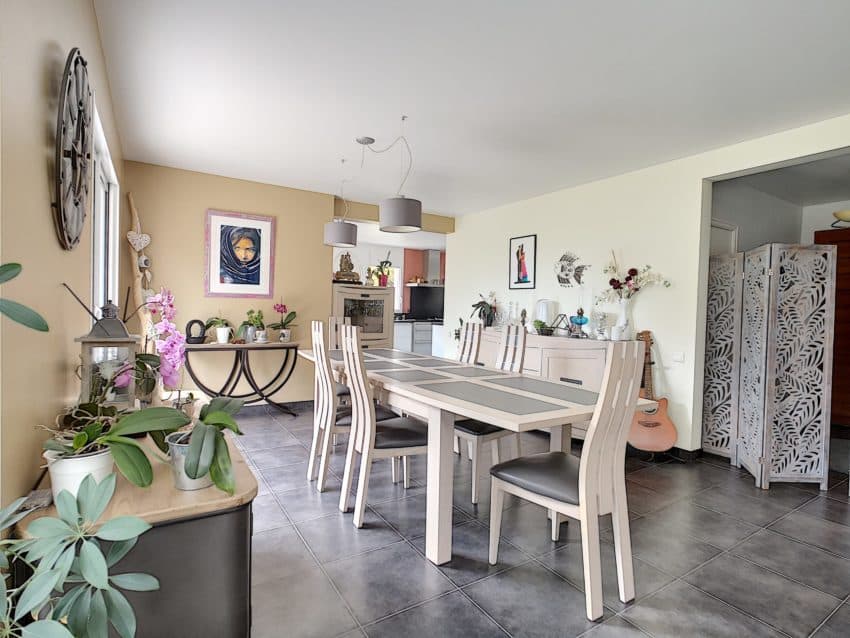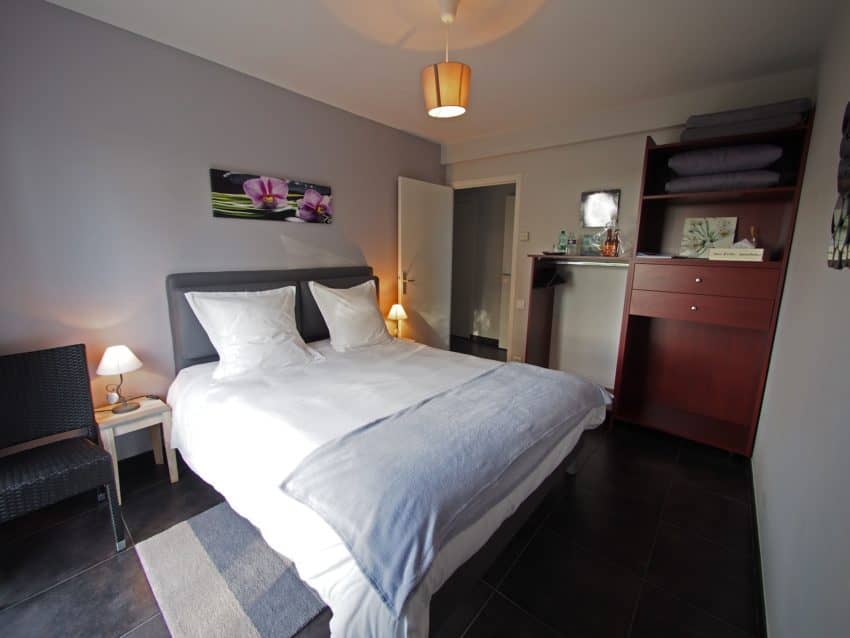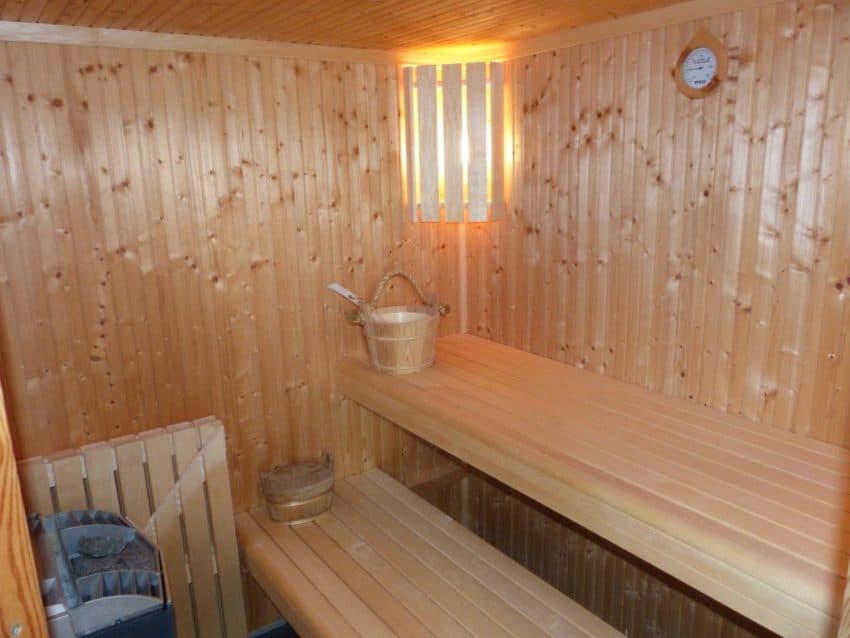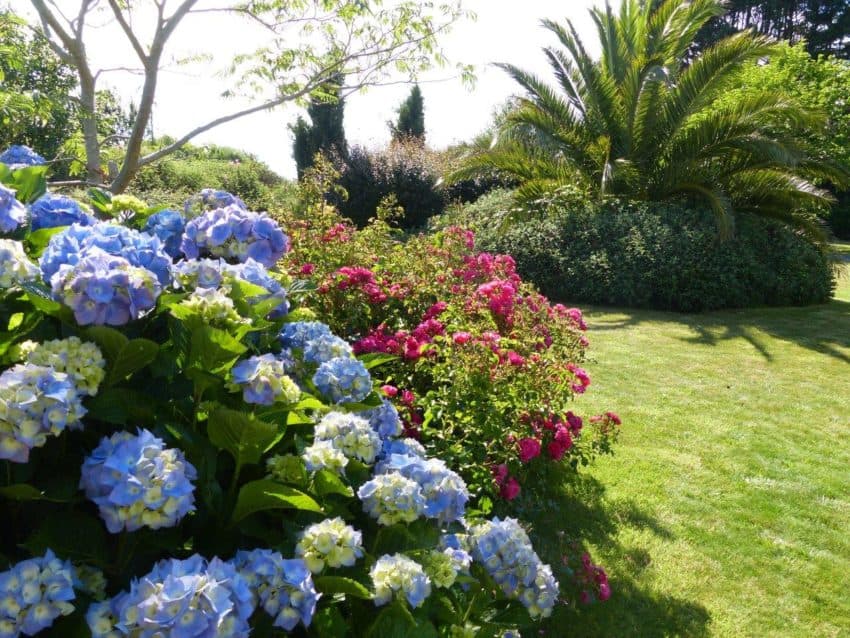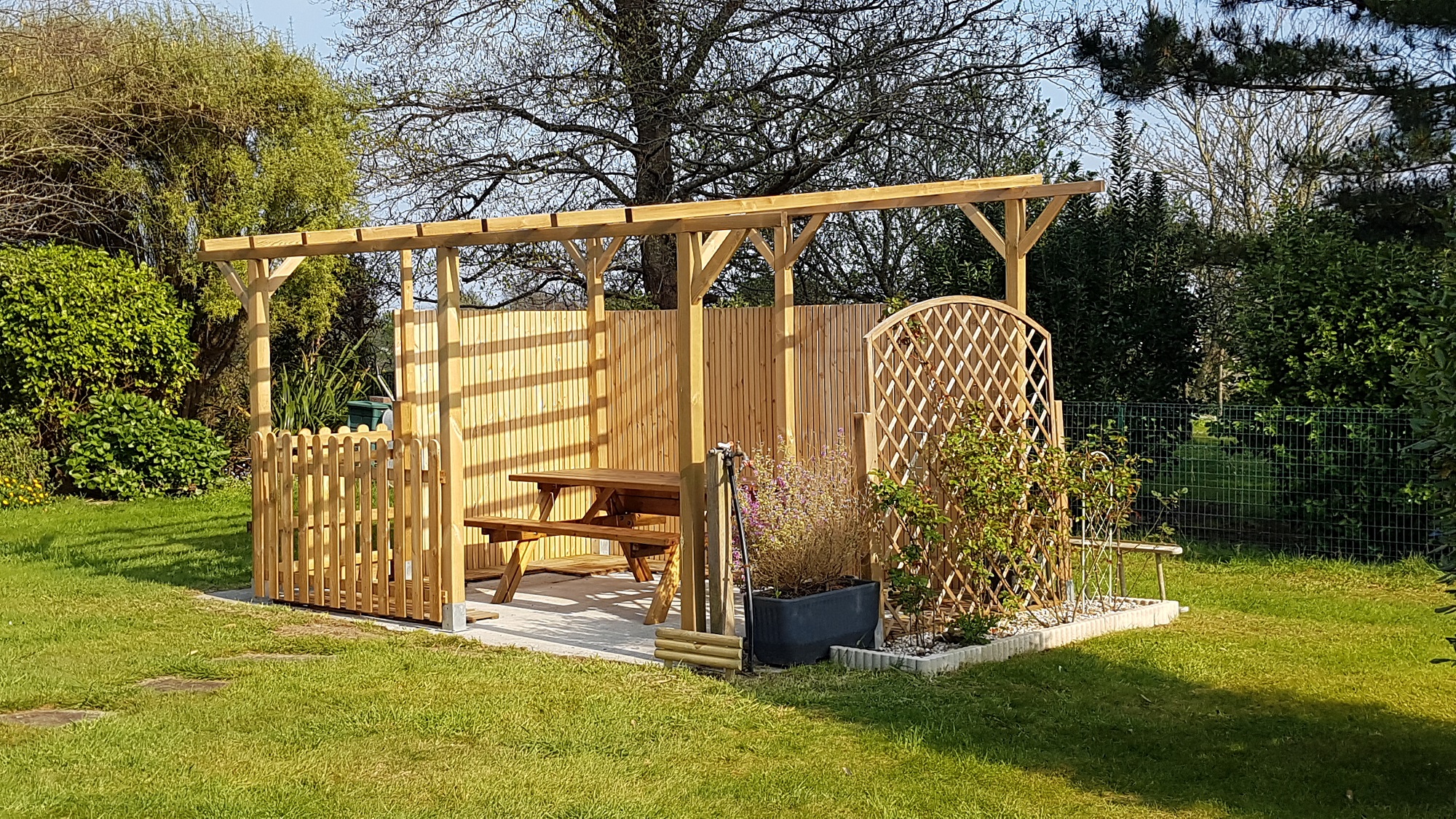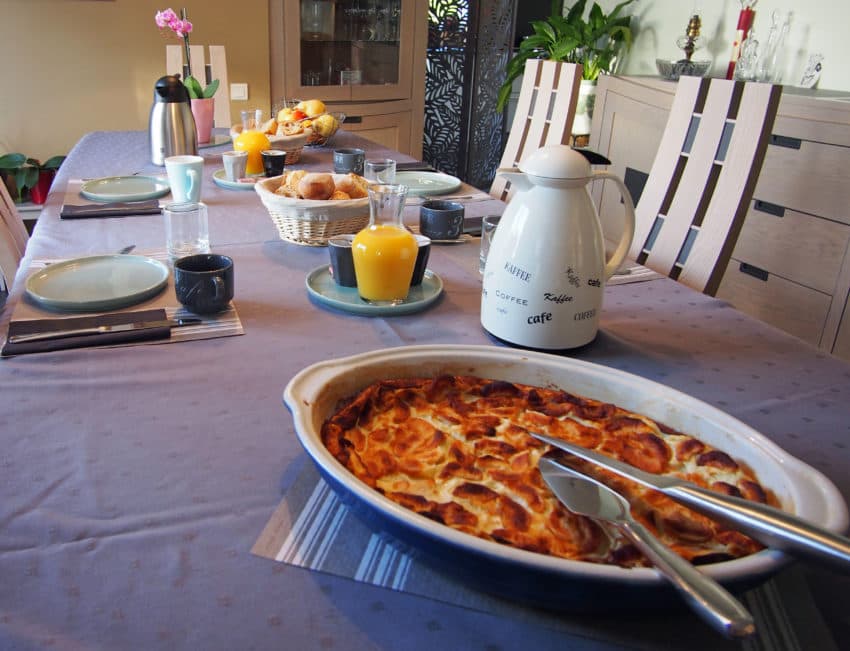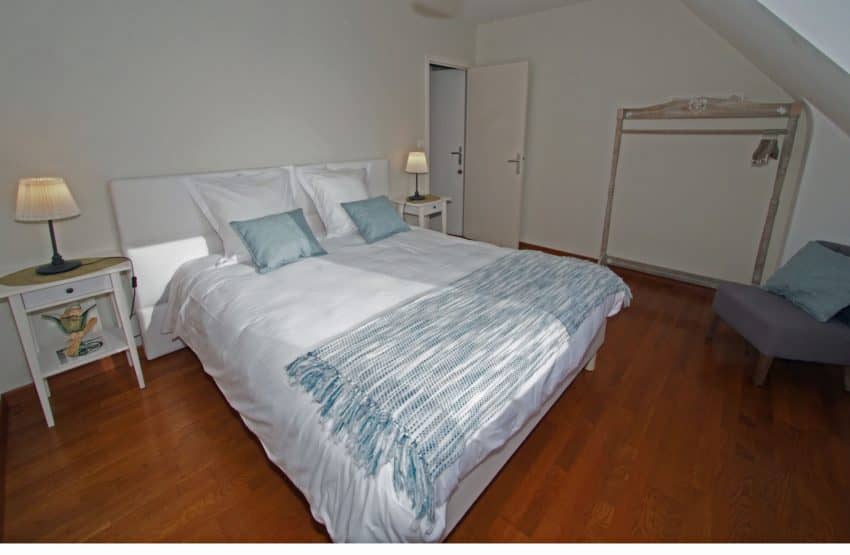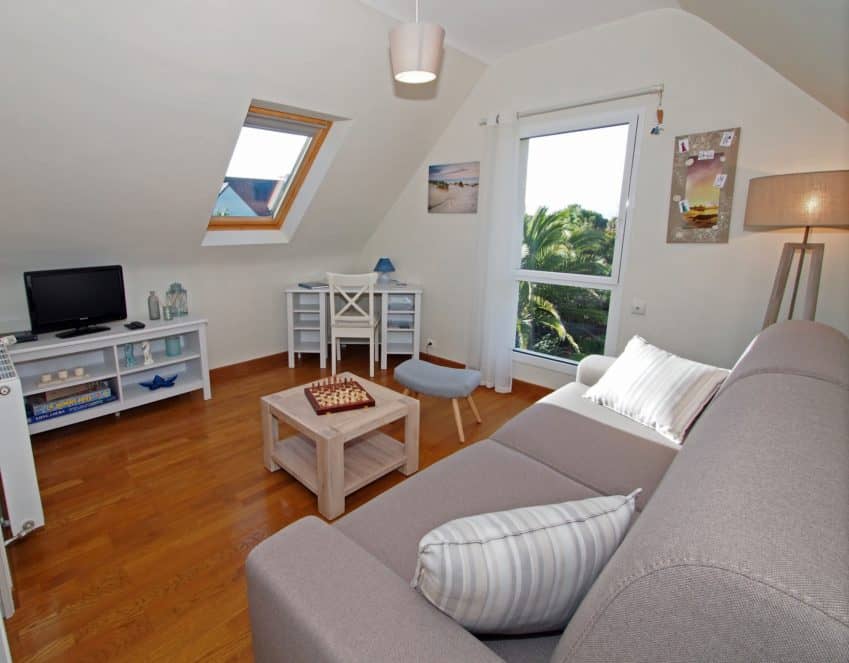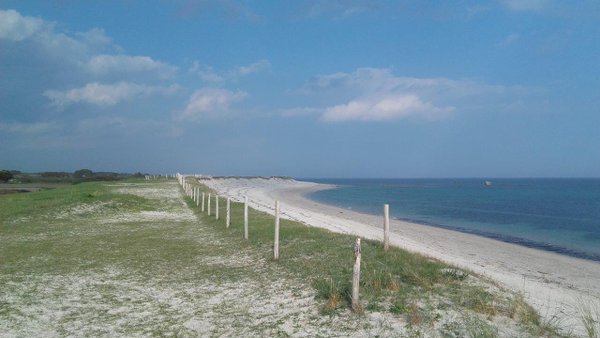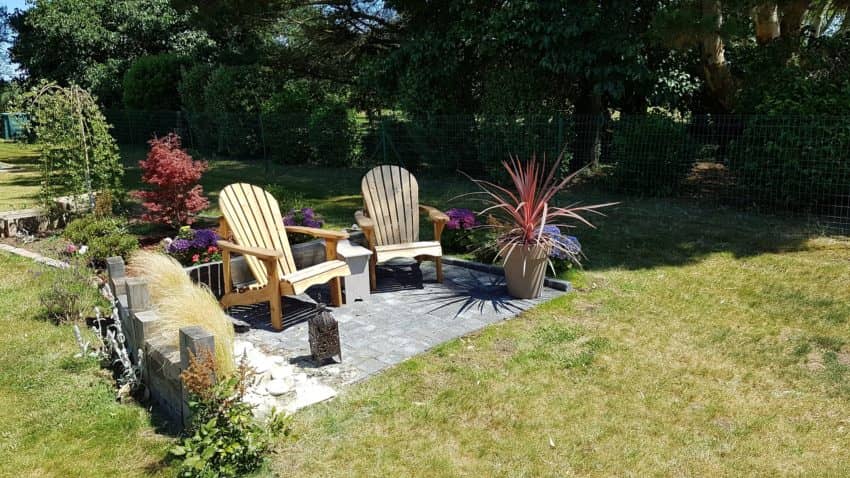 Villa Kernéhan et son Jardin
Chambre "Océane" et son balcon
Chambre "Harmonie" de la Villa Kernéhan
Far breton au petit-déjeuner
Chambre "Squividan" de la suite "Les Dunes"
Espace détente "Léhan" de suite "Les Dunes"
Jardin de la Villa Kernéhan
Have a stay in France in Brittany at the seaside
The elegant and comfortable Villa Kernéhan is set in a natural environment, full of greenery and flowers, where calm and serenity prevail. It is only 1.5 km from the beach of Squividan, which has a maritime activity center that features a series of sea-related activities for the entire family – visits, fishing, paddle boats, canoes, and the « Grande Randonnée » hiking trail, the GR34 is also close by.
Map showing local people's – favorite places
On the ground floor, the « Harmonie » room has a large double bed (160×200), along with access to a private terrace, which gives onto the lovely tranquil garden. Or you can perhaps pamper yourself in your own private sauna-hammam, located in your private bathroom. The room features luxury bedding, WIFI service and a TV.
Upstairs, the « Océane » Room is also equipped with a large double bed (160×200). It opens onto a large, private balcony terrace where you can relax and enjoy the views of the sea, only one kilometer away. It also features luxury bedding, a luxurious bathroom with bath and shower, WIFI and TV.
« Les Dunes » is a family suite, made up of the double bedroom (160×200) « Squividan » and a flexible bedroom/living space – « Léhan » that can either accommodate two people in a comfortable 140 x 190 bed, or serve as a living space in a family suite.
« Les Dunes » has its own bathroom, luxury bedding and features WIFI and a TV in both rooms.
We look forward to welcoming you to the Villa Kernéhan.